Personalized Attention & Great Selection Catered To Your Unique Style!
At Binbrook Eye Care, we cater to those who demand the best quality eyewear and cutting-edge fashion. We understand that what you wear makes a statement about who you are or, perhaps just as important, who you want to be. We would love to serve you and to help you become better acquainted with us. Binbrook Eye Care is continuously updating, ordering, replenishing and modifying style selection, sizes and collections of frames for all tastes, ages and sizes.
Thanks to our on-site optometrist, you can also get an eye exam on site too before being fitted with the perfect glasses or contact lenses. For more information give us a call or stop in today!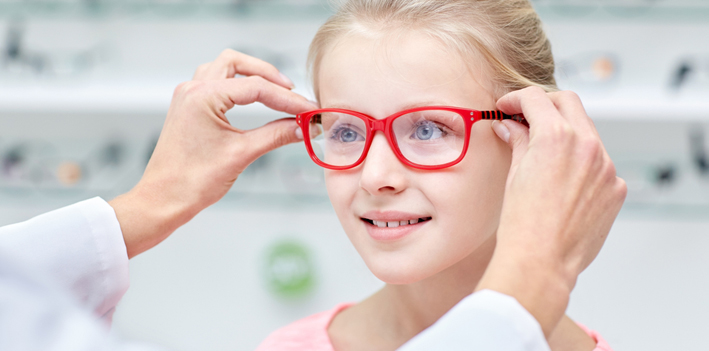 With one of the largest selection of frames in the area, we are certain to have what you are looking for. And if not, we would be happy to order in frames for viewing.
All the Brand Names You Love
We specialize in designer sunglasses, ensuring we have a HUGE selection at great prices. Binbrook Eye Care offers an extraordinary level of personalized attention. We will work with you to help you find the eyewear that best fits your needs, personality and lifestyle. We are proud to offer a wide selection of unique and exclusive brands, including: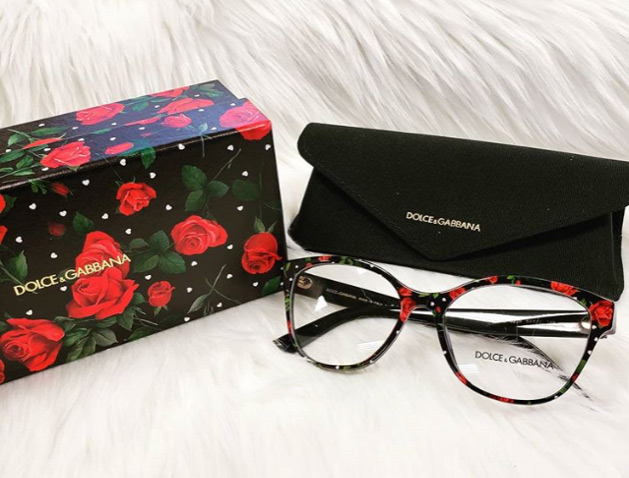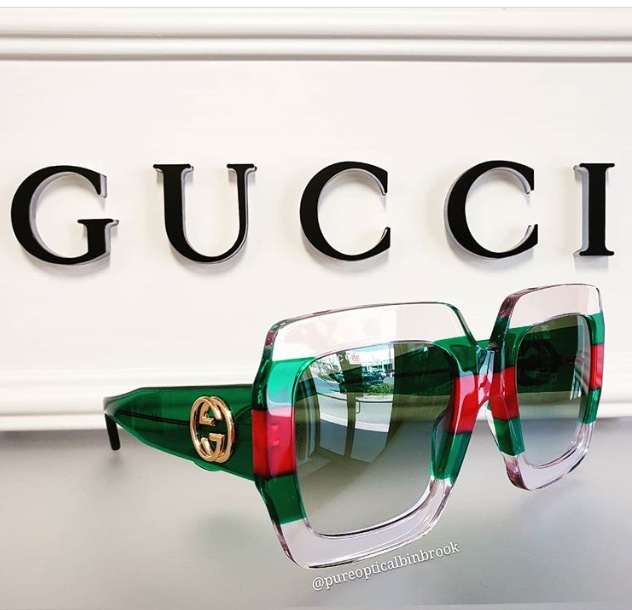 Alexander McQueen
Burberry
Bulgari
Carrera
Celine
Coach
Dior
Dolce & Gabbana
Fendi
Gucci
Hugo Boss
Jimmy Choo
Marc Jacobs
Miu Miu
Lacoste
Liberty Sports (Sports Sunglasses)
Maui Jim (Sunglasses)
Michael Kors
Nike
Oakley
Ray Ban
Roberto Cavalli
St. Laurent
Tiffany & Co.
Tom Ford
Tory Burch
Versace
EXCEPTIONAL EYE CARE • DISTINCTIVE EYEWEAR!