Your One-Stop-Shop For All Things Eyewear & Eyecare!
FOLLOW US ON SOCIAL MEDIA!
Binbrook Eye Care offers all things eyewear for all ages, babies to adults! Our optical boutique has a wide selection of fashion-forward frame collections, stylish readers, sunglasses, sports eyewear, accessories and state-of-the-art lens options! Also ask us about contact lenses.
To provide the best care possible, Dr. Jamie Theresa Cho is our on-site Optometrist who will perform eye exams using the latest equipment. We also feature an in-house lab to bring you your glasses sooner, fine-tuning lens designs as needed, and ensure the eyeglasses you wear optimize your vision, style and comfort.
Since the Optometrist, Optician and expert stylist are all in one location, we can work together to give you the best care quickly and efficiently. We pride ourselves on our clinical care in all aspects of your eye health and vision. Visit us today!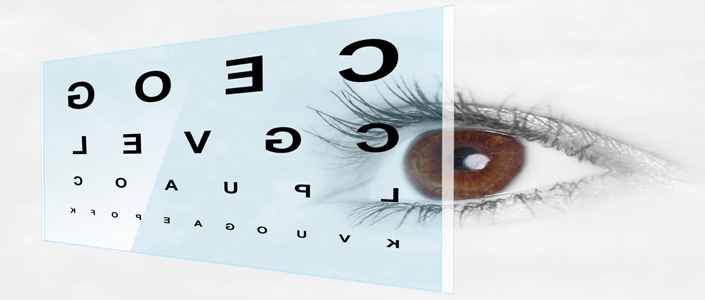 EXCEPTIONAL EYE CARE • DISTINCTIVE EYEWEAR!